If you want to know which resorts are the very best in the Caribbean, this is the page for you. Instead of creating yet another opinion on the best Caribbean resorts, instead we decided to research what the top travel sites consider the best and aggregate the results for you here. What you see here represents the consensus best Caribbean resorts from the web's foremost authorities. If you want only the best for your Caribbean vacation, any of these resorts should satisfy your taste.
To compile our consensus list, we examined the "best lists" of the following 8 travel sites:
Forbes Traveler
Travel Channel
About.com
Gayot
Travel + Leisure
Caribbean Travel + Life
Islands Magazine
Conde Nast Traveler

In this article, we decided to limit the resorts to only those that had received top marks from at least three publications.  Each of the top resorts are ordered based on the number of times they appeared on the best list of one of the aforementioned publications.  The number in parentheses next to each resort is the number of publications that ranked it as a top resort.   The best caribbean resort, Caneel Bay, was listed as one of the best resorts in the Caribbean in 7 of the 8 sites we researched.
Without further adieu here is the list of the best Caribbean resorts.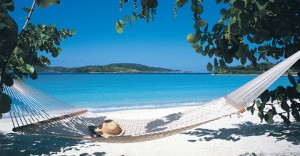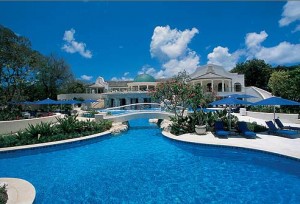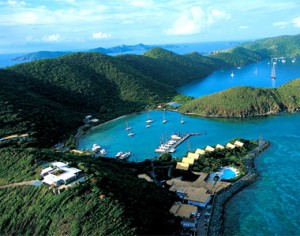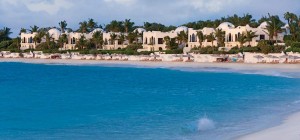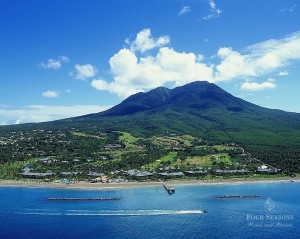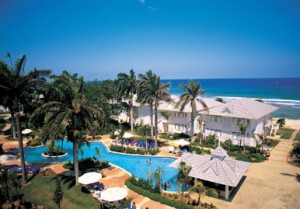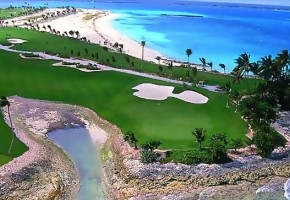 Parrot Cay – Turks & Caicos (5)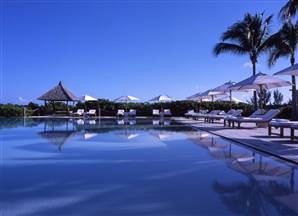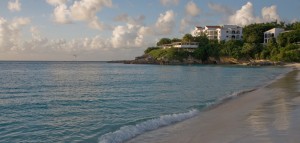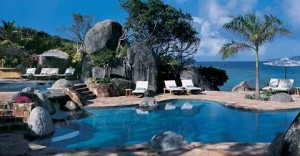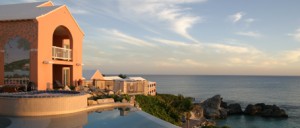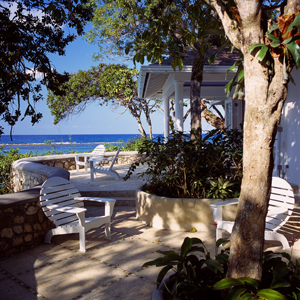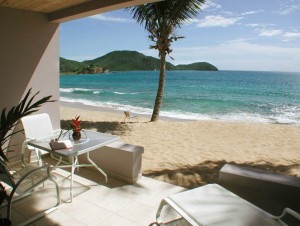 So there you have it, the 14 best resorts money can buy in the Caribbean.
So how do you find a deal at one of these resorts?
First, start by using the resources on this site.  You can find a deal by browsing our Caribbean vacation deals page, or by simply searching for one of the resorts in the search box on this page.  For example, you could try a search for Four Seasons to see any current deals.
If that doesn't yield anything you can always try the resort website.  All the links above for the resorts will take you directly to their specials page – if they have one.
One final option for deals at these upscale resorts is to try Luxury Link.